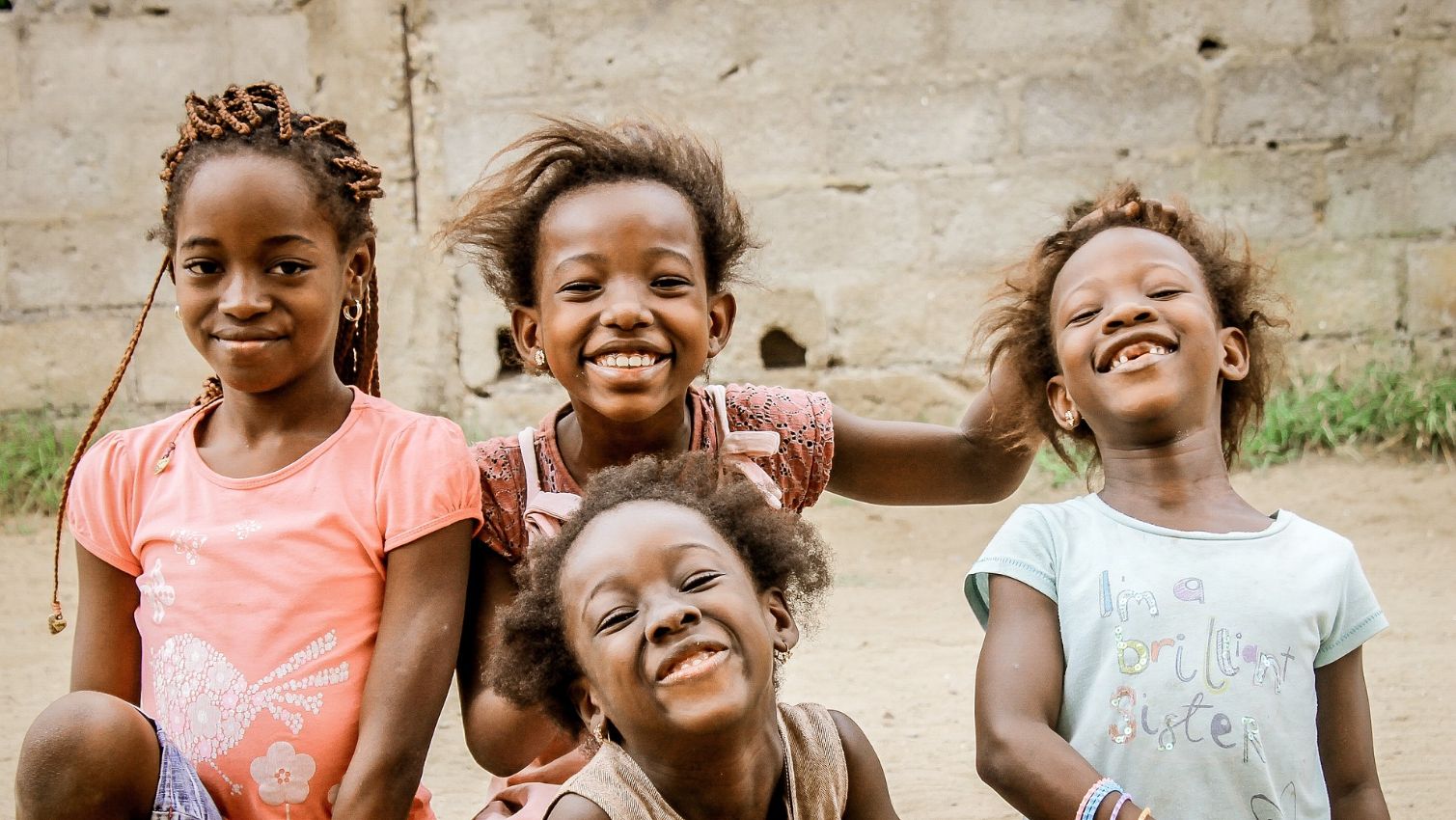 Community Initiative for Change and Development (CIFCAD)
We are a local registered community-based organization providing long-term, development support and empowerment to communities affected by poverty and unequal access to services. As part of the strategy platform, CIFCAD focus on working with communities to upscale their ideas, create platforms for growth and achieve sustainable solutions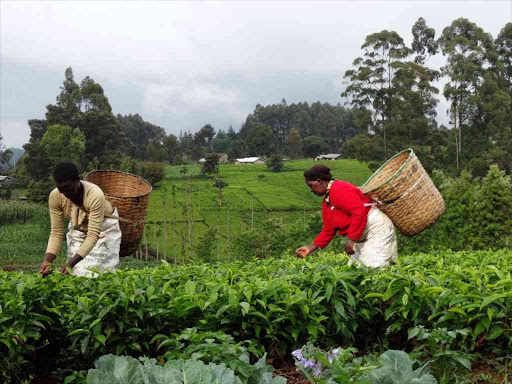 Women Economic Empowerment (CIFCAD)
CIFCAD is committed to improving women's financial literacy as part of addressing GBV issues. Our program encourages workers in the tea sector to increase their open communication among spouses regarding finances. Tea farmers are advised to include their spouses in decision-making on savings, investments, and spending.
I have been a casual labor in this village for over 10 years, there is no organization that has ever called me to participate in a training to see how I can become economically resilient. I feel valued…I will go back and practice what we have learnt.
We need to reshape our own perception of how we view ourselves. We have to step up as women and take the lead.
We train to build capacity and develop transformational leaders
Though talents and brilliance exist everywhere, opportunities do not. We believe that education is the best way to break cycle of poverty. CIFCAD provides literacy and language skills training, educational, vocational, and entrepreneurial programs.
Transformative Leadership
Among many initiatives on Gender equality and transformative leadership, CIFCAD works towards achieving gender equality and transformative leadership through.
CIFCAD seeks to empower women economically and socially though agriculture, formation of village savings and loaning associations that enable them to save and borrow loans at an agreed period of time as well as interest.
Globally, nations cannot achieve the sustainable development goal of ending climate change without addressing the way families cook. Energy plays a key role in eco-system but if governments do not think about energy generation, then the environment will always be negatively impacted.
Want to make a difference?
Join us in raising a new generation of Community Champions