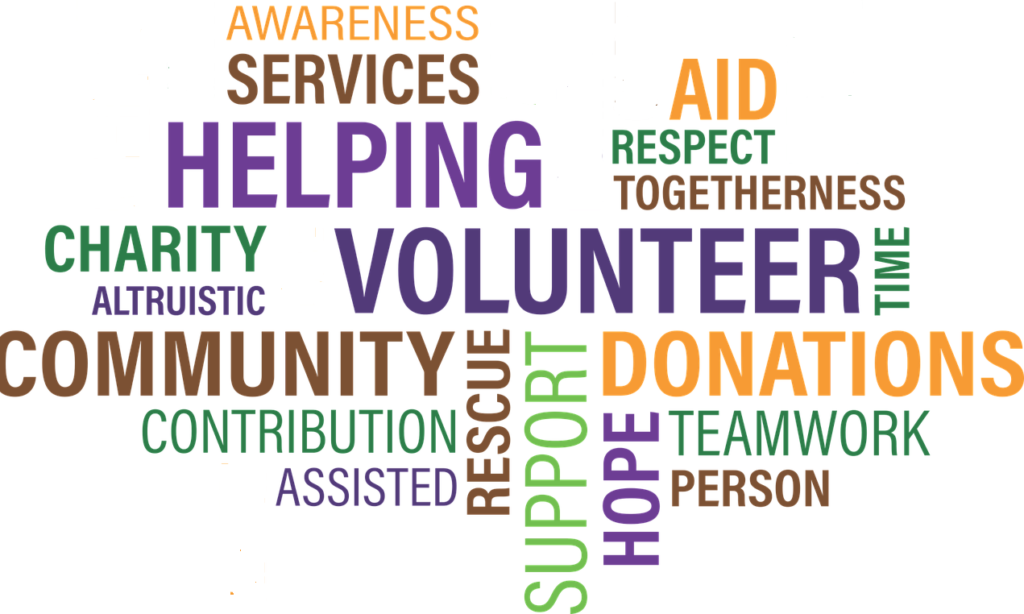 We are Committed to ensure that you support in cash and kind counts in our transformation agenda.
We love ensuring that every human being live in a dignified way, but we cannot achieve this alone, we need you. We are addressing the challenges by partnering with everyone who share our vision and mission. Our mission is to support and deliver locally sustainable and quality solutions to grassroot communities to enable them gain control of their future.
CIFCAD has well-structured programs and is committed to building local sustainable solutions as well as meeting the basic needs of families. By supporting one of the listed programs though a single or multi year grants, you will help achieve the desired results.
As part of creating local sustainable solutions, CIFCAD has established a resource center to provide technical skills training to young people. 
The organization is open to receiving functional supplies/old machine in following categories: Automobiles, electricals, computers, printers, agricultural equipment, game/toy equipment for Children Park, maintenance and cleaning tools, simple manufacturing equipment, bikes, and motorcycles. Any received gifts go a long way in making resource center functional.
CIFCAD supports the most needy but bright students whose dreams are shattered by poverty.
The organization provide scholarships by paying school fees, buying personal items and providing mentorship so as to ensure the student develop all areas.
This is possible in the following ways:
Mentor students – commit to virtually supporting students by providing regular mentorship.
Adopt family education – Help pay school fees for a family that is unable to pay for basic education.
Mentor students – commit to virtually supporting students by providing regular mentorship.
Linkage to international scholarships – link students to available international scholarships and provide a roadmap on how to access the scholarships.
Provision of cash voucher assistance or food basket
Cyclical disasters such as floods, pandemic, violence, and conflicts leave families devastated without access to basic needs. CIFCAD provide immediate actions by giving the affected families food baskets with basic needs and for others with protection needs we provide cash voucher assistance.
This is done through:
Food baskets
Cash voucher
Support to access medical funds like NHIF.
Provide start-up fund for income generation activity.
Buy dignity kits for GBV survivors.
New mothers kit for new mothers
CIFCAD exposes young people and children accessing resource centers to different type of games.
The organization seeks to partner with philanthropists, foundations and institutions willing to donate game equipment, fund recreation activities and support professional trainings.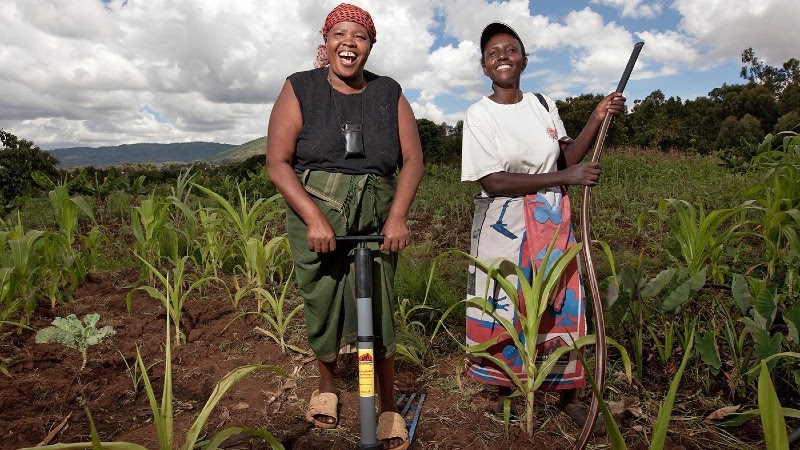 CIFCAD seeks to empower women economically and socially though agriculture and formation of village savings and loaning associations that enable them to save and borrow loans at an agreed period of time as well as interest.
For out of school youth, CIFCAD empower them with soft skills required to be agents of change such as networking, teamwork, critical thinking, public speaking, identity, creativity, and self-confidence.